Primary Leadership
Introduction
The following provide useful links to information and resources for the development of primary school leadership and management. Each is authored by Canterbury Christ Church University Faculty staff and alumni.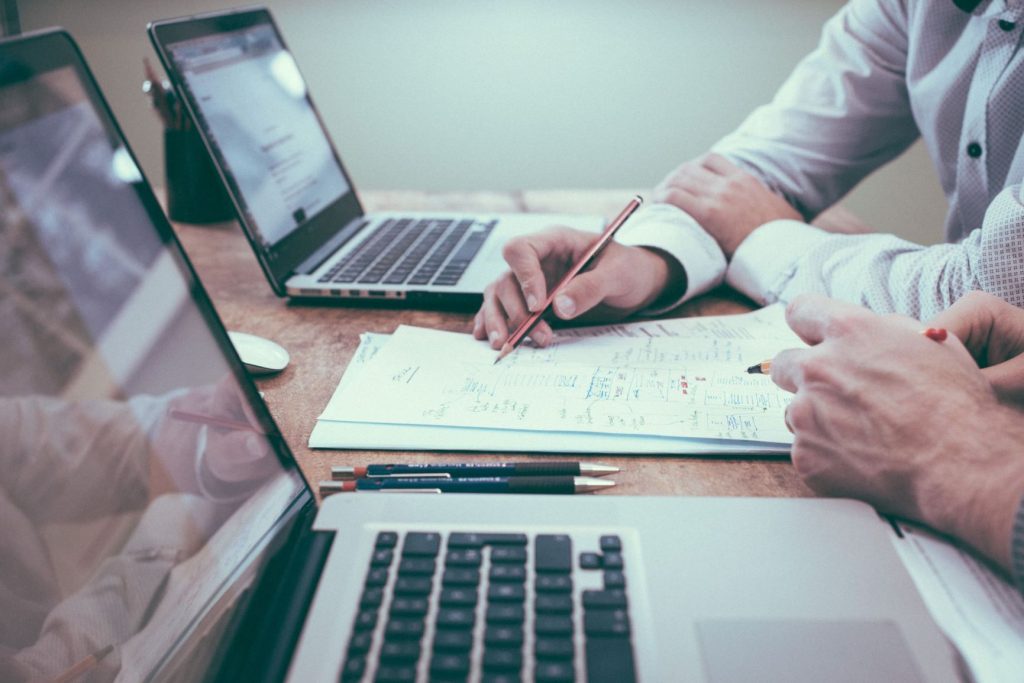 Links
How to Support School Leaders in Tough Times
Is a Work-Life Balance Unattainable for School Leaders?
Are you a School Leader or a Manager?
How we Took Our School from Special Measures to Good