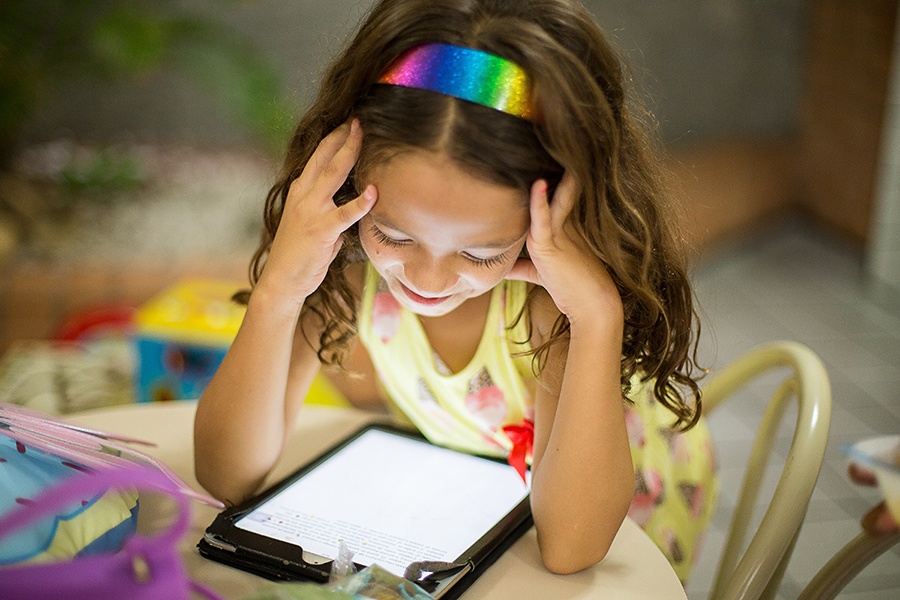 Introduction
Teaching and learning online requires classroom pedagogy to be adjusted. Many of us are finding this challenging during the coronavirus crisis. Here is some support for online and blended teaching and learning.
The CCCU online community of practice: free online webinars for educators (teachers, TAs and lecturers)
The Faculty of Education invites you to a series of supportive and interactive webinars usually now on the first Tuesday of each month from 16.00 to 17.00 (see below for two exceptions this year) in this online and blended learning virtual meeting room (please use Google Chrome) about online and blended teaching and learning for teachers, teaching assistants, student teachers, lecturers, researchers and others who are interested in this field. Feel free to try the room out now as it is permanently open (all you'll need is a computer or smartphone with a webcam and microphone). No prior experience is necessary for the webinars (and people experienced in this field are welcome too).
Webinars in 2020-2021 are usually on the first Tuesday of each month from 16.00 to 17.00 BST (N.B. 4/11/20 is different)
If these webinars might be of interest, please click here and fill in this quick survey for teachers, teaching assistants and lecturers (it takes about 3 minutes) so we know how to contact you and so we can find out what support you might want or need as regards online and blended learning.
With the permission of participants, webinars will be recorded and available above afterwards as videos (we don't record reading group sessions). You are welcome to come to any or all of the sessions, there is no need to book and it is fine to drop in and out.
The idea of a community of practice was introduced by Lave and Wenger (1991) and Wenger (1998) and can be defined as, "[a] learning partnership among people who find it useful to learn from and with each other about a particular domain. They use each other's experience of practice as a learning resource" (Wenger, Trayner, and de Laat, 2011, p. 9; see Smith, Hayes and Shea, 2017, for a critical review).
Links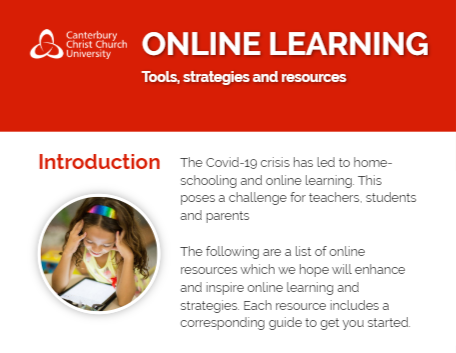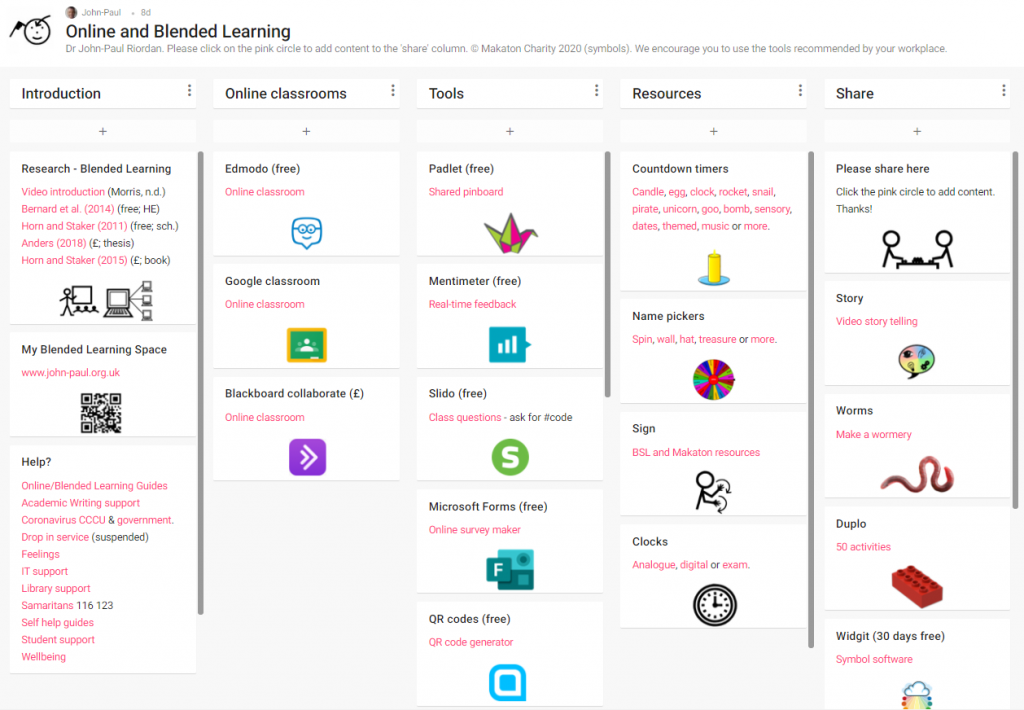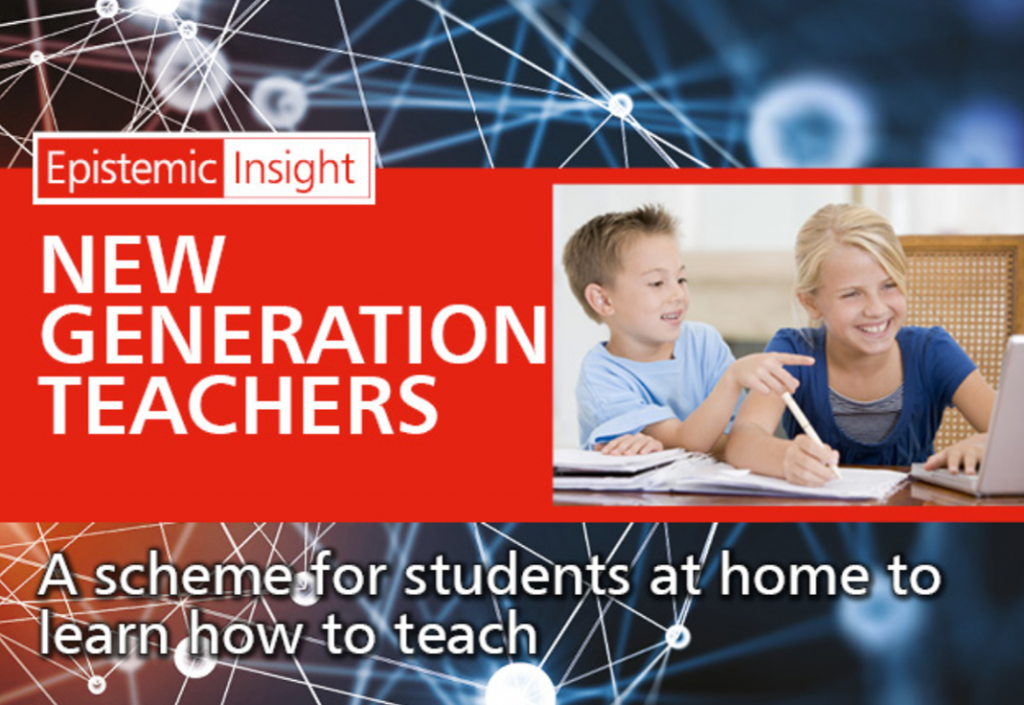 UK government online education recommendations
UK government online education safeguarding advice
BBC live lessons and BBC bitesize
Reachout CPD (free online primary science CPD from Imperial College London)
Leading Professional Development Online (advice from NCETM)
The Association of Science Education (ASE) coronavirus hub
Contact
For comments, feedback, suggestions or further information please contact:
Dr John-Paul Riordan (@jpscience) or Dr Lee Hazeldine (@lee_hazeldine).