Case Study – Cllr Graham Galpin MSc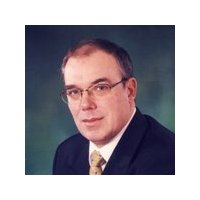 Studied MSc Business Administration. Class of 1997.
I was in the first cohort of students to gain a Business Administration MSc in 1997. Almost immediately I was retained by the (then) College to lead the technical support for the Thanet Objective 2 European Programme.
This successful partnership endured for 2 1/2 years until I broadened my consulting company to include other programmes. Subsequently GHg Consultancy Ltd became a part of many, if not most of the largest economic and regeneration projects in the South East and the Midlands. Our work drew in funding, programmed its use or evaluated its outcome.
During this period I was invited to become a Director of the company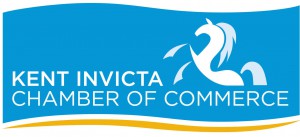 that became Kent Invicta Chamber of Commerce and then was appointed Chairman. The Chamber's growth continues to flourish as a result of many of the decisions made under my chairmanship.
In 2011 I effectively retired but became a local borough councillor and have been a cabinet member of the Council for almost three years.
I would not have had the confidence or skill to have taken on these challenges without my time with CCCU Business School.
Cllr Graham Galpin MSc
Member for Stour Ward and Portfolio Holder for Towns Centres and Business Dynamics